If you've come here looking for a simple 'Just tell me what the best one is so I can get this over with' type of suggestion, here it is: The highest quality, least expensive, easy to install system is THIS ONE.
A hot water recirculation system is designed to provide hot water to each of the home's hot-water taps instantly. Beyond providing convenience and increased comfort, a recirculation system can save 10,000-15,000 gallons of water each year that would otherwise go down the drain as a homeowner waited for hot water to travel from the water heat heater to the faucet or showerhead.
The purpose of this website is to teach the 101 on hot water recirculator pumps and review the top 7 systems (by sales volume) available for residential settings.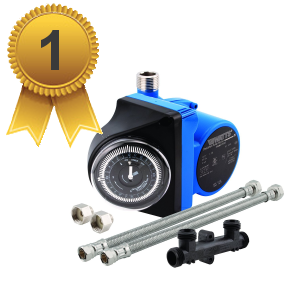 This is Watts' flagship hot water circulation system. Timer allows the pump to run only when you need it to in order to cut down wasted energy and money.
The Premier Watts 500-800 is our #1 pick due to the simplicity, effectiveness, price, and quality. It's the least expensive and the most featureful system.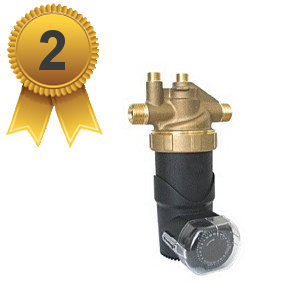 Laing's flagship water recirculation pump. Unlike many models, this unit is installed under the sink or faucet farthest from the water heater. This is the most simple type of recirculator to install.
A bit more expensive than the Watts unit above, but well worth the premium if you want the EASIEST installation.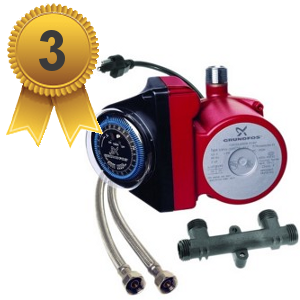 This is Grundfos' flagship hot water recirculation system.  This timer unit is a bit above average in price but has a very high satisfaction rate. Installed at water heater. This is our #3 pick only because the price point is a bit higher than the Watts 500800.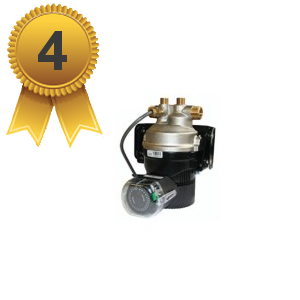 The industry's first retrofit hot water recirculation pump designed specifically for tankless water heater applications.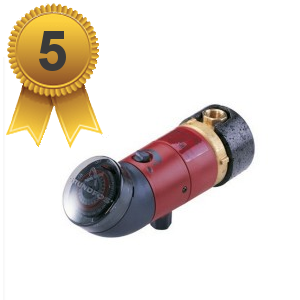 Grundfos 96433899 (UP10-16)
Not much bang for your buck, but it is a unique shape that is necessary for some setups. Unlike most of the other products in this category, this unit does not come with a check valve.
This unit provides constant operation at full speed. Best for situations that do not require a timer. It's by far the simplest option but at the cost of the added bells and whistles like a timer.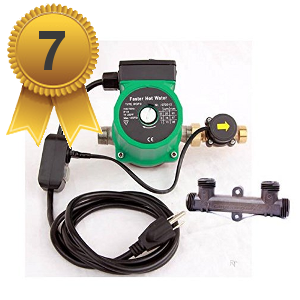 The system is activated by turning on a hot water faucet for 1 second and then off. Wait about 30 seconds and when the hot water faucet is turned back on, hot water will be waiting for you.
In summary, there are many options to choose from when buying a hot water recirculation pump/system and many factors that will steer you the right way. Some options have timers, some don't, some options have multiple pieces, some don't, some options are stupid expensive for no good reason, and others aren't.
I'll tell you what I tell all of my friends in real life: Buy the Premier Watts 500-800 (read my review here) . It's the least expensive, most functional, and has a great warranty that you'll never need to use.
Bonus: Take a look at our reviews of the best weighted blankets here: TheBestWeightedBlankets.com